Where and When?
The award-winning Navarino Challenge, an established date on the sporting calendar, celebrates sports tourism for its 11th anniversary year on October 13-15, 2023 in Messinia, Greece!
What really is the Navarino Challenge?
Run the Marathon, and the Greek Half Marathon in Voidokoilia along the picturesque coastline to Pylos, the only running route that combines sand, soil and asphalt.
Try the 10km & 5km trail runs and enjoy the facilities of Costa Navarino, with more than 15 Olympic sports and numerous indoor and outdoor wellness activities like pilates, yoga, spinning, crossfit, HIIT , and more! Join the renowned multi-sports event and live an unforgettable sporting experience!
Sports Unites People
Through its core message #sportsunitespeople, Navarino Challenge brings together people of all ages and different backgrounds. Young or middle-aged, children or elder, families or individuals, everyone is welcome!
The event follows the ideals of the Olympic Movement, contributing towards the development of a peaceful and better world without any discrimination, through sports, and promoting the benefits of exercise. Navarino Challenge promotes the Olympic ideal highlighting that the important thing in life is not to triumph but to compete.
Promoting sports for all with the participation of role-model athletes (Olympic Medalists, World Champions) the event focuses on the respect for equality and diversity through sports, and the education of youth through sports, without any kind of discrimination, maintaining the principles of the Olympic spirit and ideals, which require mutual understanding with a spirit of friendship and brotherhood.
Furthermore, considering the global issue of inactivity of youth, the event exhorts young people to get involved in games and sports, through the Active Kids program, by adding even more kids' activities.
The causes
For yet another year, the sporting event will support the fight against childhood obesity by raising awareness of the benefits of the Messinian diet. The ambassadors and instructors of Navarino Challenge will introduce kids to sports and a healthy lifestyle through exercise.
Regarding sustainability, the event adopts eco-friendly strategies to protect nature and create the ideal sports ecosystem. Finally, Navarino Challenge cooperates with charitable organizations and invites everyone to make their… challenge count, by helping those in need.
Official Hospitality Sponsors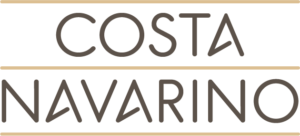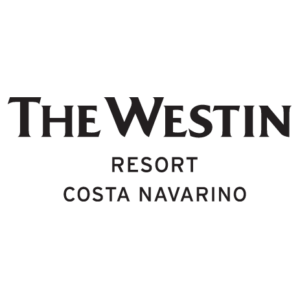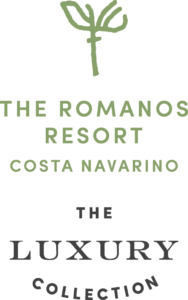 Organizer